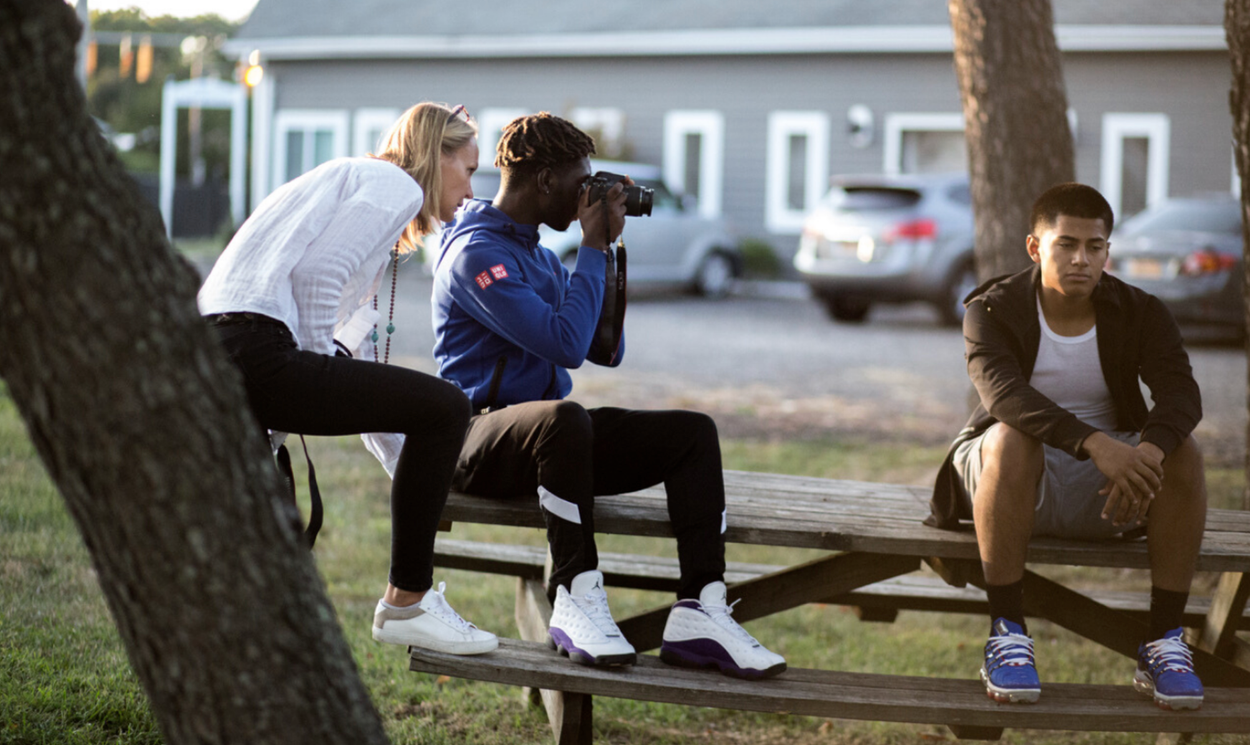 Youth, women, and men of marginalized communities can be silenced by circumstance and society. Through exercises, supportive conversations, and the lens of the camera, we are better able to see others, as well as ourselves. Accompagnateur Workshops support people as they come to terms with the past, embrace the present, and articulate a vision for the future.

Since 2017, I've worked with Saskia to help her identify and achieve her goals, which includes identifying and connecting with partner organizations to do the work, secure funding, and share her story in images, words and video,  in proposals and grant applications, the website and on social media.
Learn more at SaskiaKeeley.com.
Design: John Malcolmson