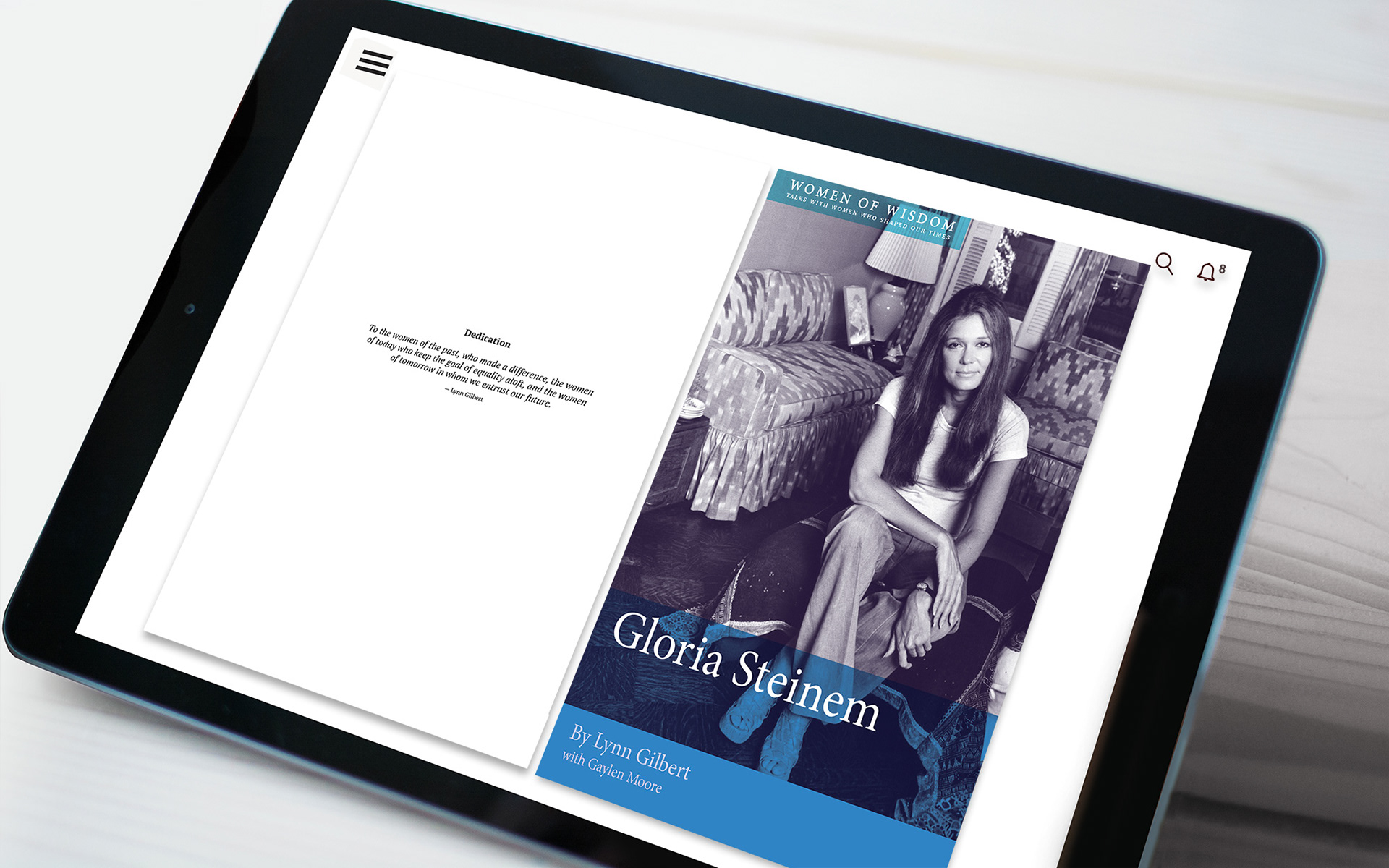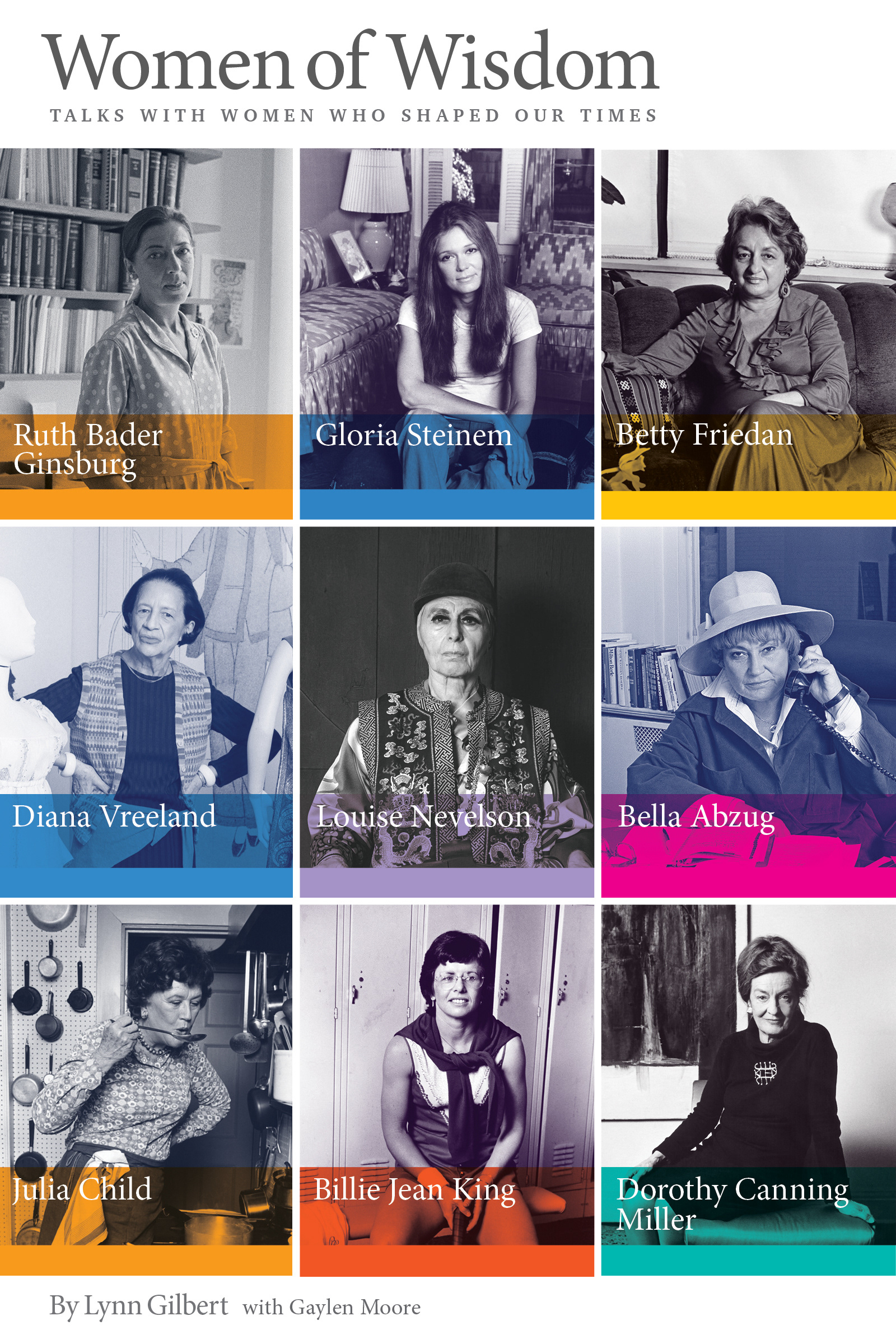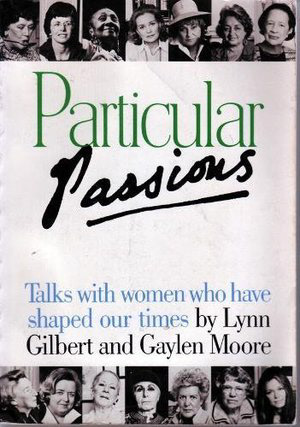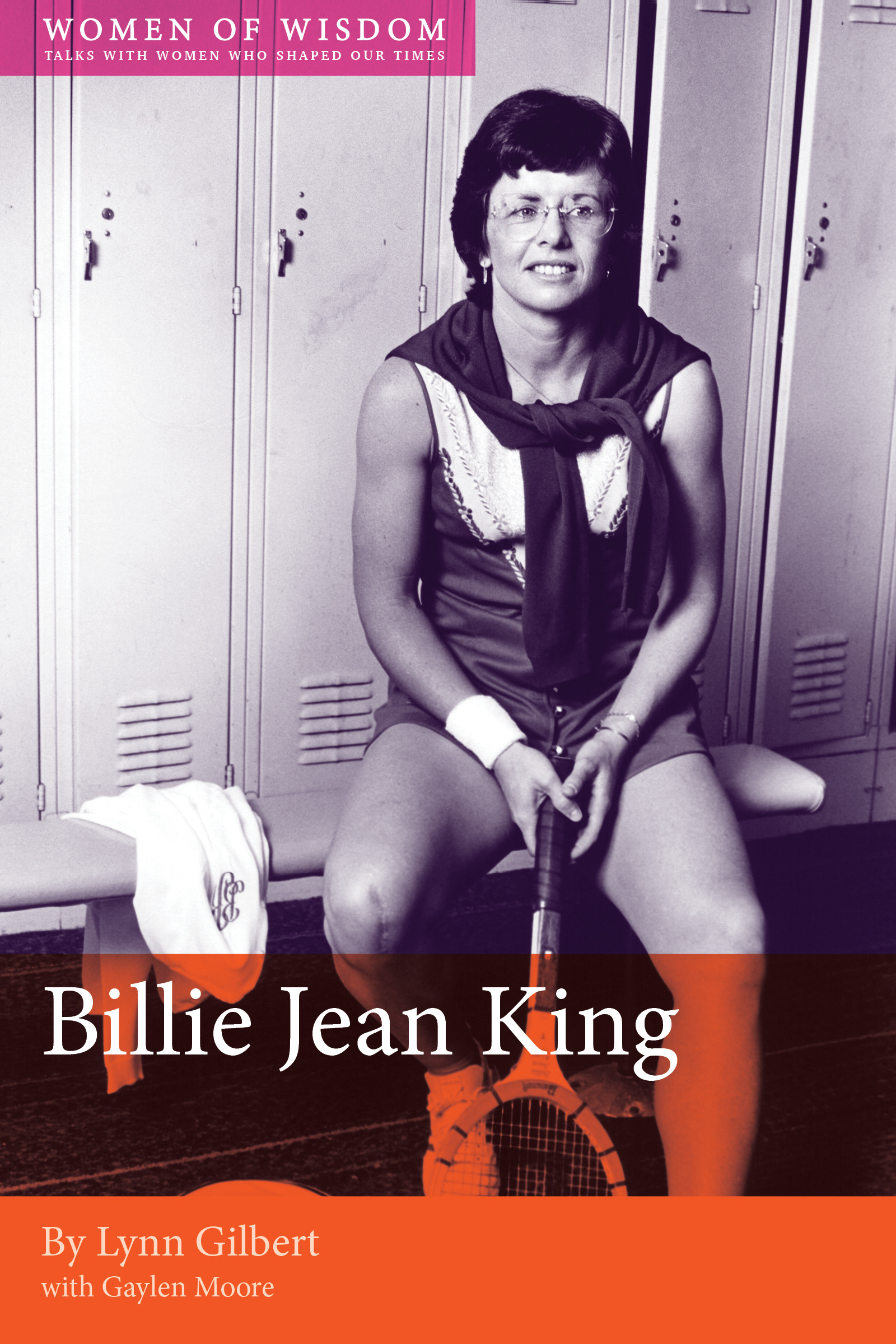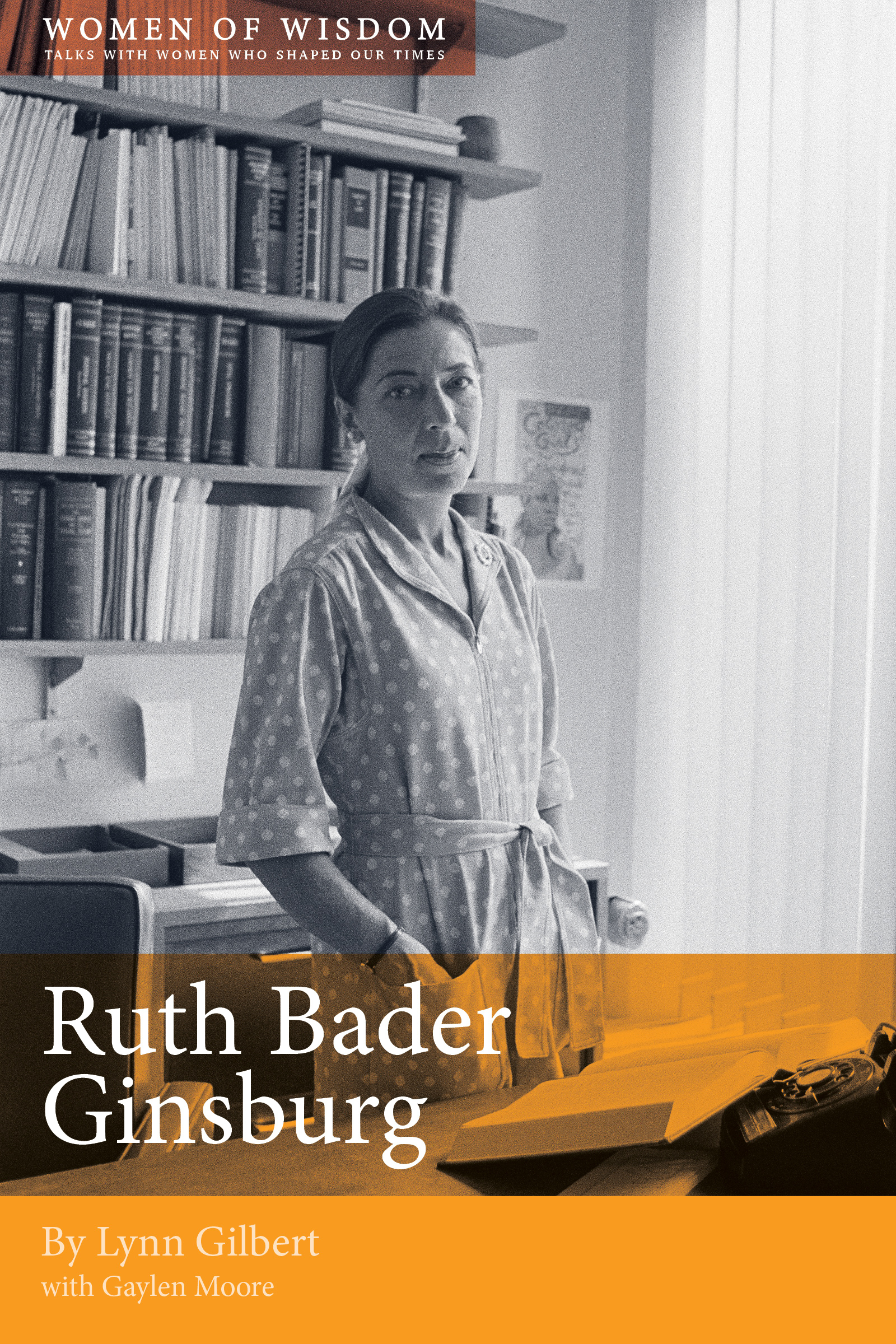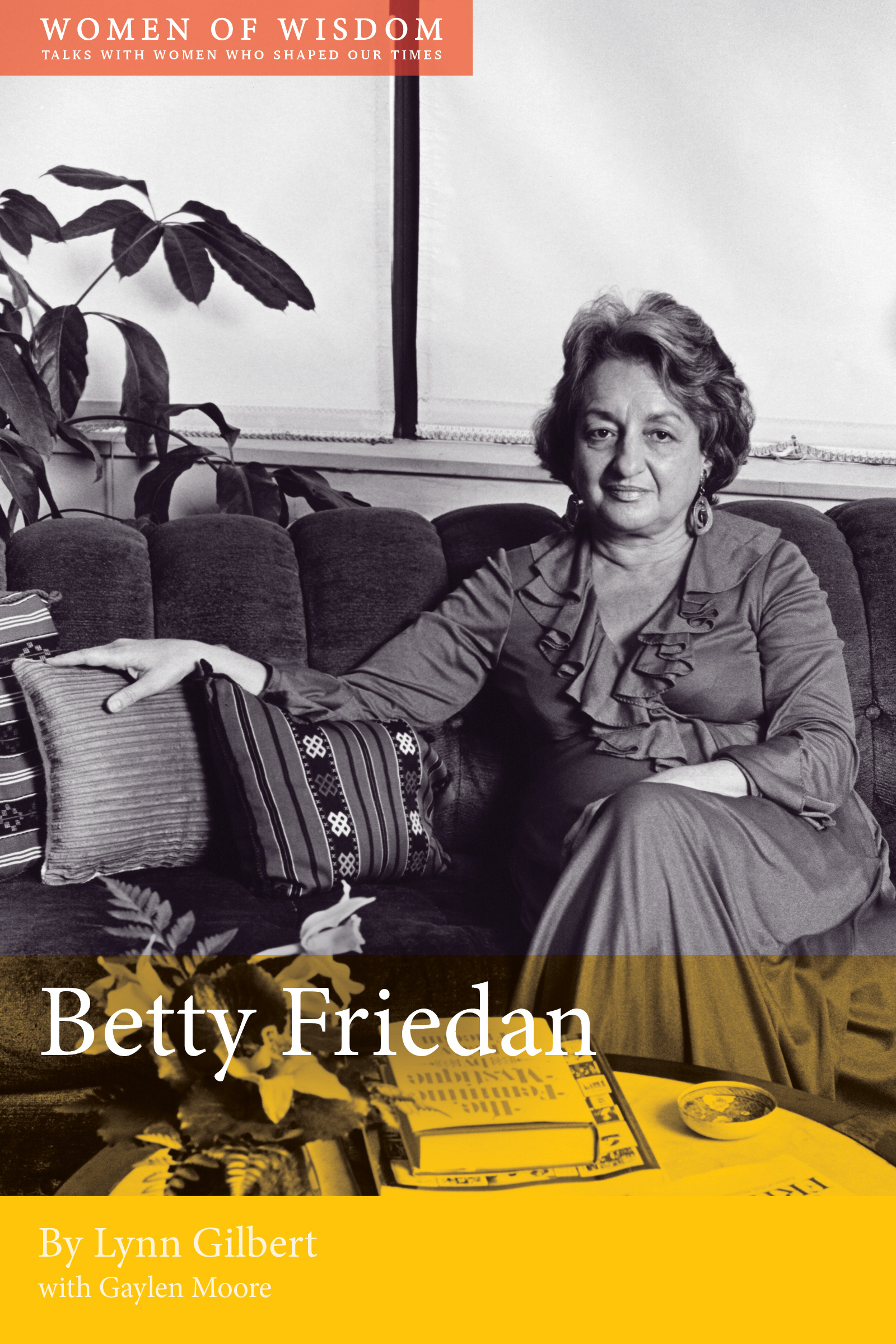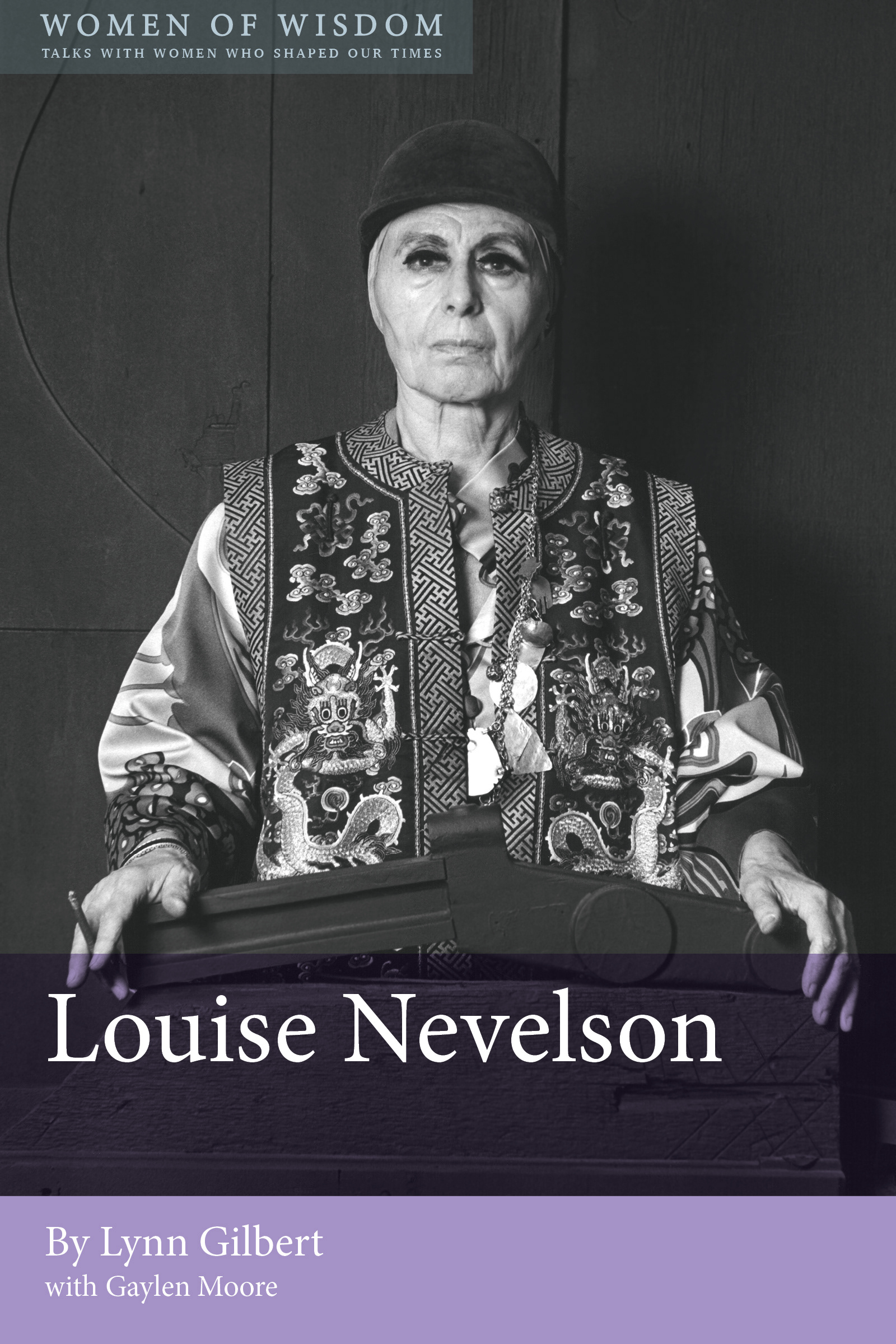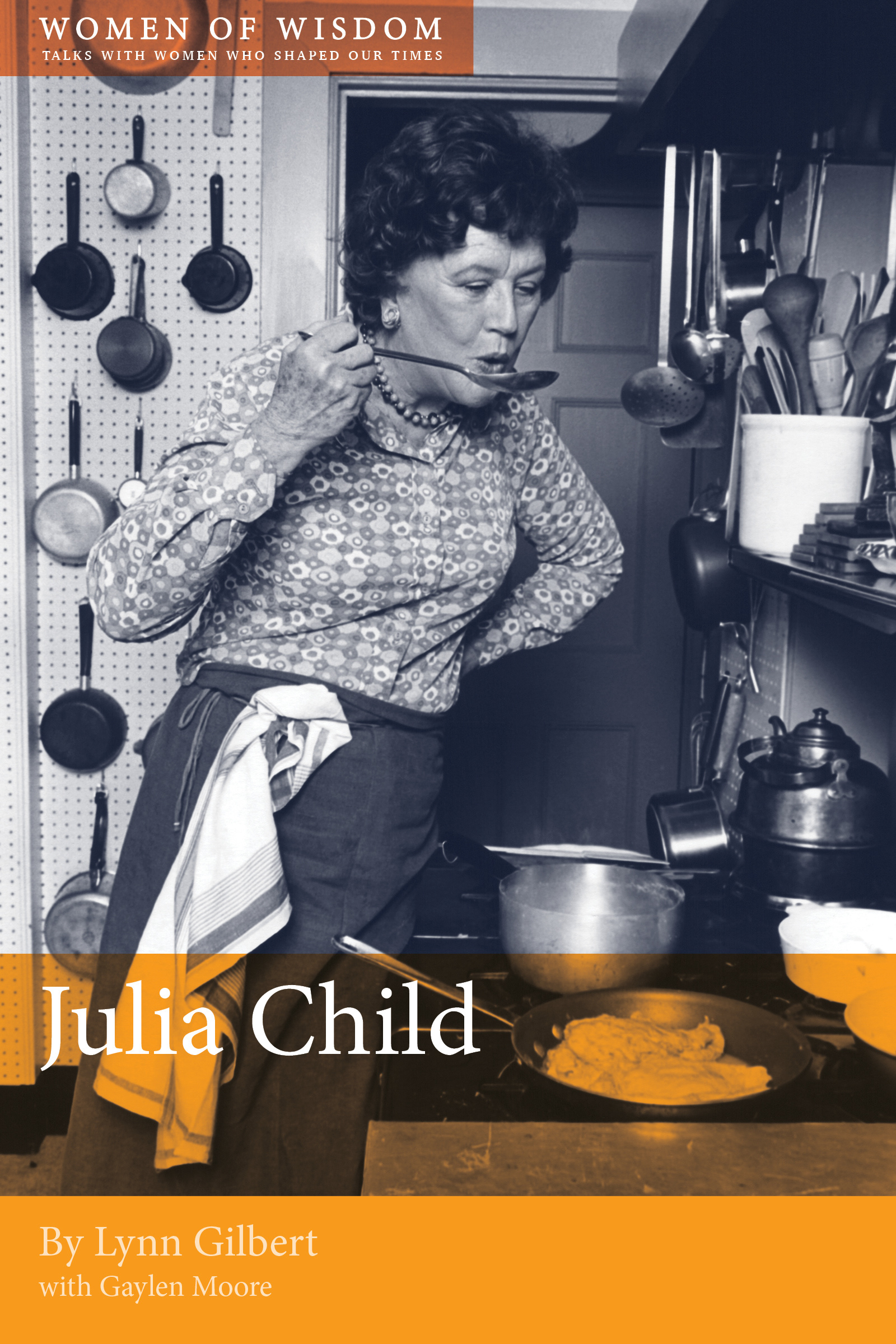 PARTICULAR PASSIONS: TALKS WITH WOMEN WHO SHAPED OUR TIMES
Particular Passions recounts the rich oral histories of forty-two pioneering women of the twentieth century from the arts and sciences, athletics and law, mathematics and politics. We share their journeys as they pursue successful paths with intelligence and determination, changing the world for the millions of women and men who were inspired by them.
Originally published in 1981, we e-published the series on Apple and Amazon in 2013, and re-packaged the series as Women of Wisdom in 2017. We are delighted that several of these chapters are frequently on Kindle's top 10 short-read.
April 2018, we will publish "WOMEN: A time capsule of the American Feminist landscape."  This limited edition photographic portfolio contains portraits of Gloria Steinem, Bella Abzug, Julia Child, Betty Friedan, Ruth Bader Ginsburg, Grace Murray Hopper, Lucy Jarvis, Billie Jean King, Susan Sontag, Diana Vreeland and Barbara Walters
WOMEN will be on exhibition at AIPAD Photography Exhibition, April 2018, New York City, and in 2019 at Throckmorton Fine Art.